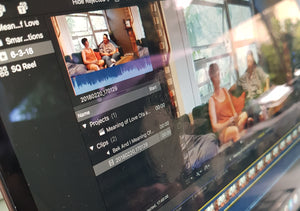 Hey Beautiful Humans,I wanted to share with you a project I've been working on in between sewing and designing called "The Meaning Of Love". It's a video series that explores all the different forms of love, and the many ways we each perceive love, and experience it in our lives and our relationships. I really like sharing stories with people. I find everyone has such different experiences, but that in that there's always something we can relate to in each others' stories and lives, and I find that so inspiring. I also really love 'love' so I was excited to start...
---
Creative Director Evie talks about honouring our experiences of loss and pain.
---
• Australian Fashion • Brisbane Designers • Brisbane Fashion Month • Genkstasy • Genkstasy at Brisbane Fashion Month • Genkstasy Stories • Non Binary Streetwear • Wintergarden Shop the City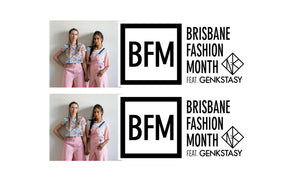 Genkstasy's shop at the Wintergarden for Brisbane Fashion Month, how did it go down? Read more to find out...