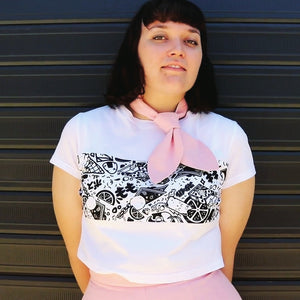 A little demo on how to tie bandannas and neckerchiefs.
---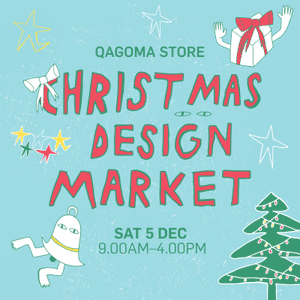 I'm so excited to be finally back at the QAGOMA Christmas Markets this weekend! After 3 months at the new studio, living off grid in northern NSW (and the oh-so-very-mentioned reclusive year this has been), it will be so rad to see you all again.And to add to this exciting news we've been invited to take part in Afterpay's 'Shop Small Sale' over the same weekend Dec 5th-6th. We'll be offering a magnificent 30%off to all our fab customers over the weekend. To be part of the sale, just get your purchases through to the cart by midnight AEDT on...
---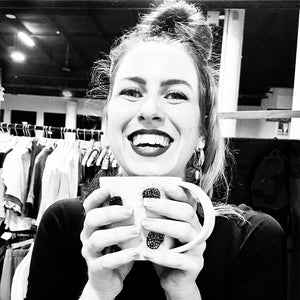 How do we find wholeness? Freedom? Happiness? Whatever the word we use for it, the concept is one a lot of us are looking to bring into our lives, but the reality, the feeling of it, can be much harder to find.Through the last few years I've been working on this in my own life. It started as an alternative to antidepressants and painkillers - I had a gut feeling that there had to be another way out of the dark space I was in, and another way to deal with my chronic pain. I started looking into alternatives, and...
---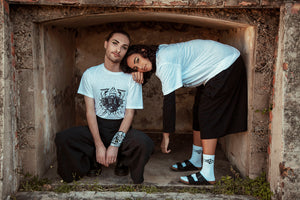 Our best clothing care tips for keeping your goods GOOD.
---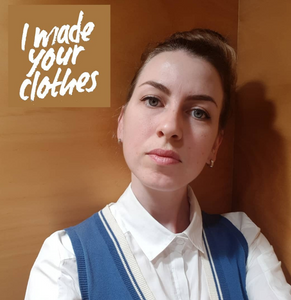 So this week was Fashion Revolution week and I was so stoked to see how much force the movement has gained in it's 4th year! More and more people are getting curious and asking the right questions about where their clothes come from: how they're made, what from, and by whom. I really need to get someone in my studio to photograph me sewing, but in the meantime here's my face and the face of my fab friend Noni who's been helping me out when I have more sewing than I can do alone. So when you invest in Genkstasy,...